Trust is one
of the things
we build well
We create architectural masterpieces
With over 18 years of experience in specific building trades such as demolition, framing, finish carpentry, door manufacturing and roofing our staff has been involved in the construction of more than 1500 homes in the Valley. Construction Plus continues to provide the same specific building trades on all of their projects which allow them to adhere to an accurate completion schedule as well as a tight construction budget.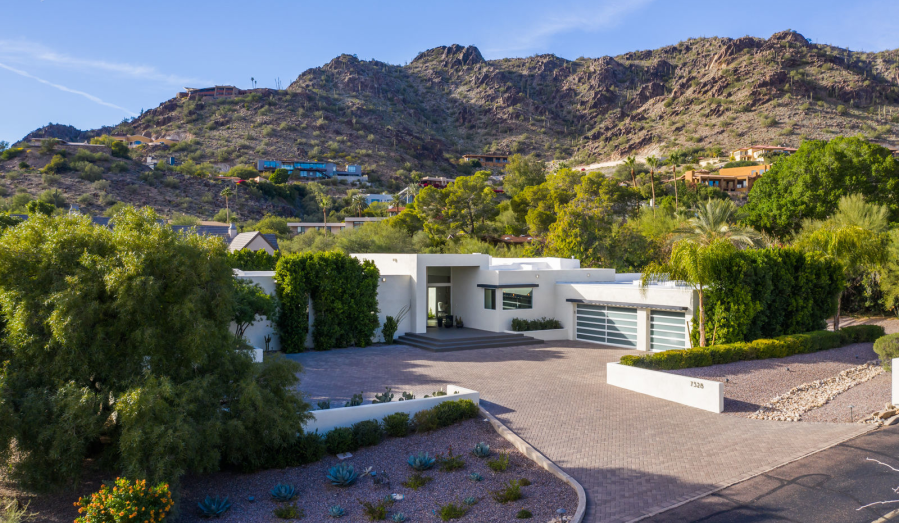 Construction Plus is an Arizona based general contracting company specializing in custom home building and luxury residential remodeling.
We work closely with our clients during various stages of their home building process and offer our expertise in all areas such as, the lot selection with their realtors and the design with their architects and interior designers.
The experience of remodeling your home should be fun. Construction Plus dedicates the same type of service to a remodel as a new build to ensure that the project stays on budget and is completed in a timely manner. Whether we are adding on to your home or remodeling, the finished product will be one that your family can continue to enjoy and call home. Construction Plus would love the opportunity to build or remodel your home.
"I've spent more than 30 years in the real estate business and worked with countless builders. I must say that Martin Basta is as good as it gets. Martin and his team at Construction Plus are true professionals. Their talent is limitless, and in a business that's fraught with broken deadlines, their timely follow through is outstanding. Martin's attention to detail is impeccable and his clients' needs come first. I easily recommend Construction Plus to my friends and colleagues with the utmost confidence knowing they will not be disappointed."